Signature Psychiatry Associates is the practice of Anand M. Chaturvedi. The office is a shared practice providing psychiatry and counseling services, as well as the innovative TMS (transcranial magnetic stimulation) treatment for depression.
Our office strives to provides a warm, friendly environment that feels safe, comfortable, and non-judgmental. Your needs are Dr Chaturvedi's top priority.
CONTACT OUR OFFICE TODAY TO SEE IF TMS THERAPY IS RIGHT FOR YOU.
Schedule your consultation by calling (330) 835-4000
Learn more about the non-drug treatment option that is bringing hope for remission from depression symptoms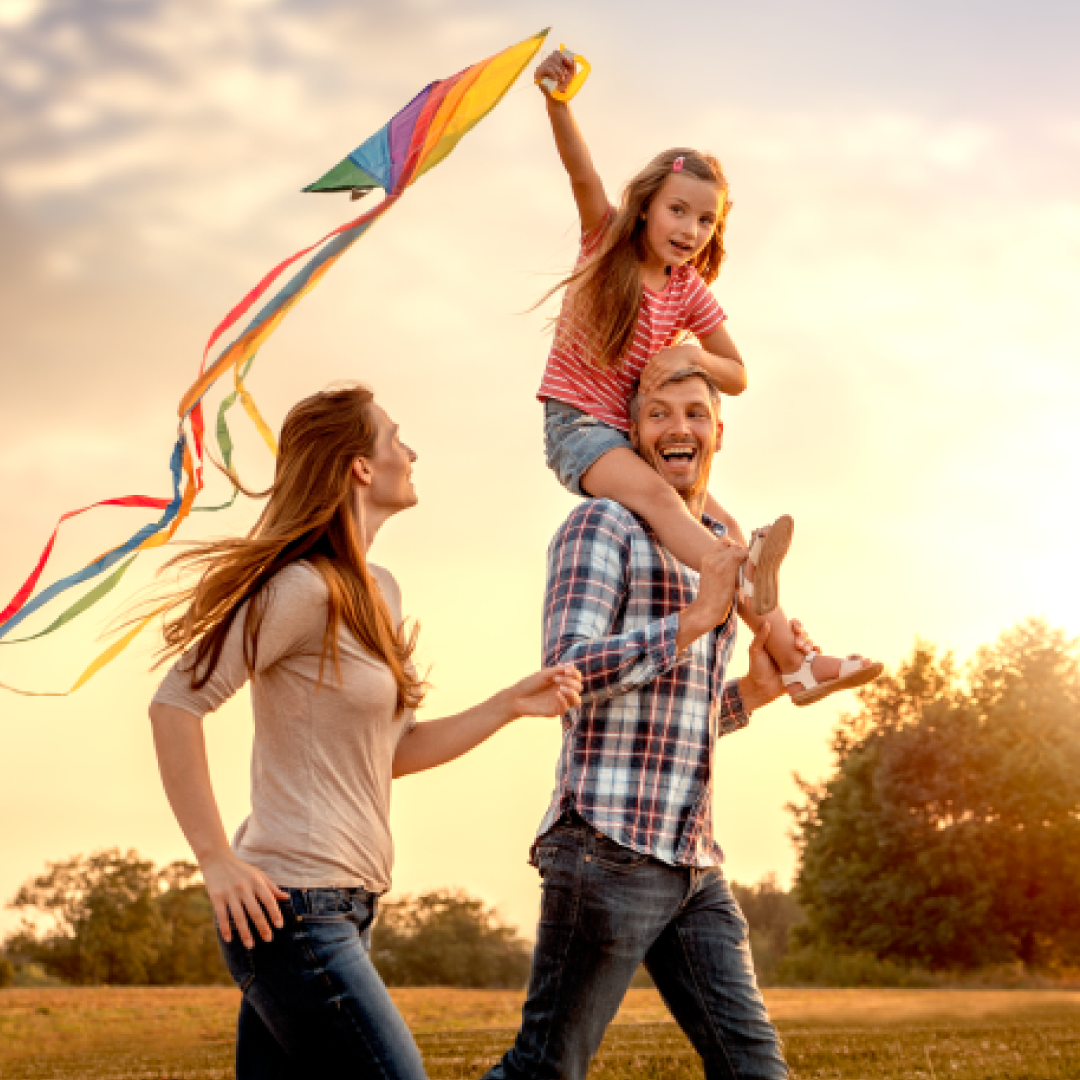 Read our latest articles on topics ranging from depression and depression treatment, mental health, and TMS Therapy
Meet Anand M. Chaturvedi, MD, and the counselors that make up the Signature Psychiatry Associates practice